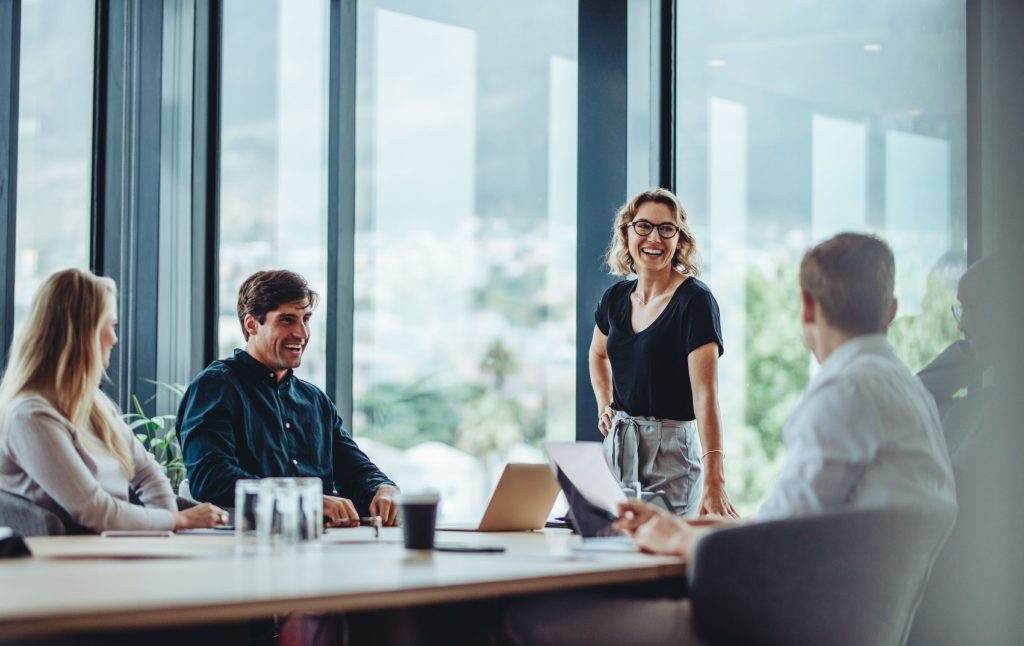 Understand
Whether it's a brand new, never before sauce, a twist on a current favourite, or a tried and true existing product, we take the time to understand our clients' needs and wants.
We immerse ourselves in our clients' worlds and their consumers' needs to deliver the best possible product.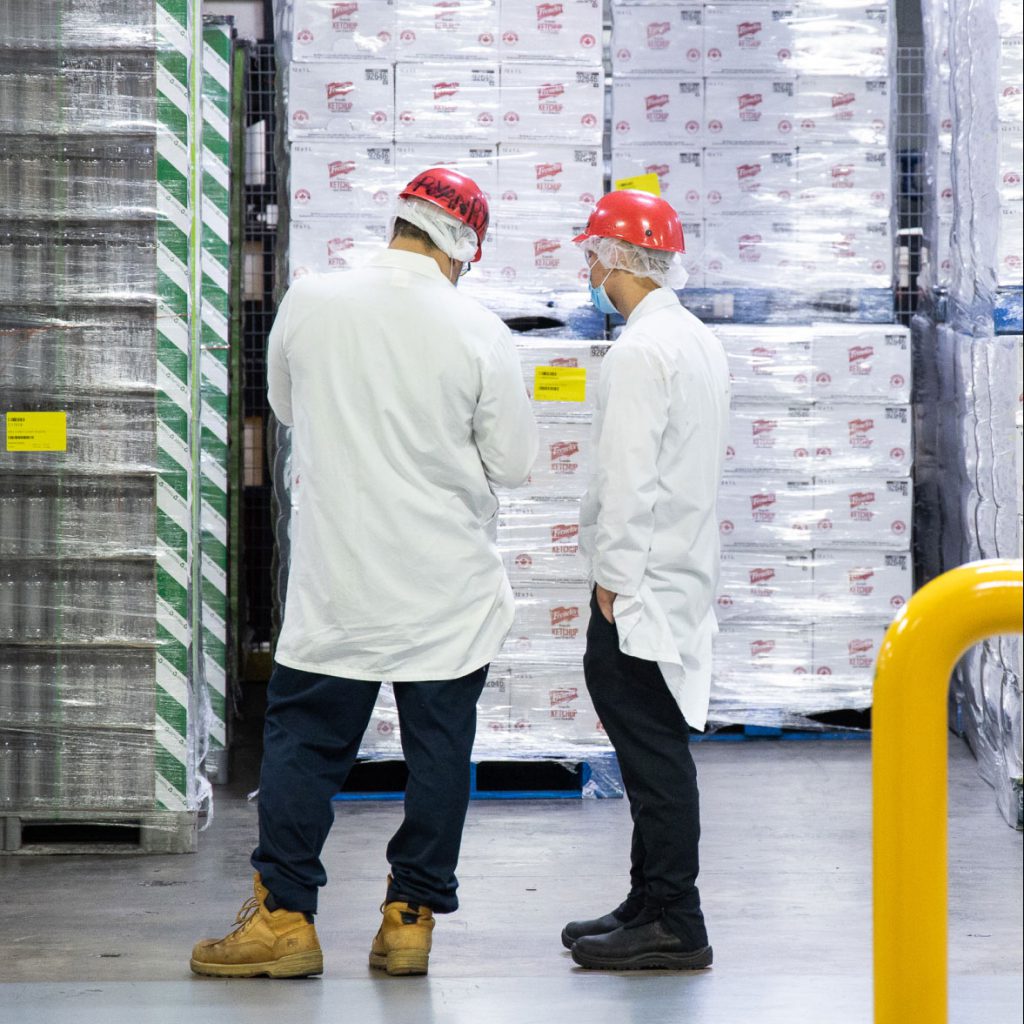 Define
Understanding our clients' objectives, and with our expert insights in mind, we define and share a personalised scope of work.
From here, we detail everything that's required to get the job done, including timeline and costing.
Once we have agreed upon the scope of work – our Select team gets right to work.
Create
We don't just develop formulas, we develop comprehensive solutions.
At Select we work collaboratively with all of the relevant functions to pull together a comprehensive plan.
This includes procurement, engineering, quality assurance, regulatory, research & development, finance, engineering, and operations team associates.
We work with our clients and provide several solutions if necessary, until we get it right.
Test
Once we align on the solution, we vigorously test and test again to ensure our customers' expectations are met and exceeded. During this phase, we run plant trials, quality and efficiency reviews, and everything else required so the product launch goes according to plan.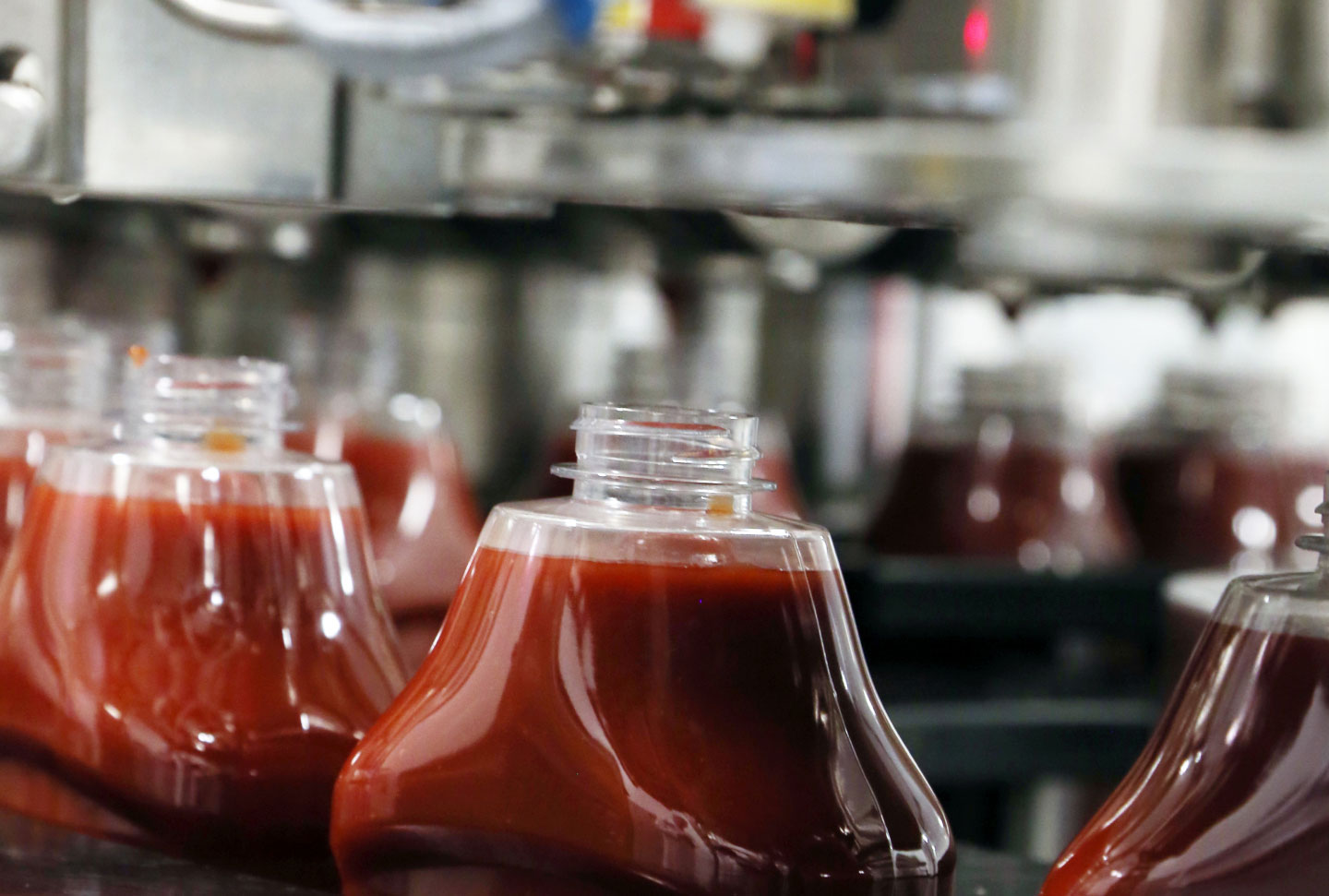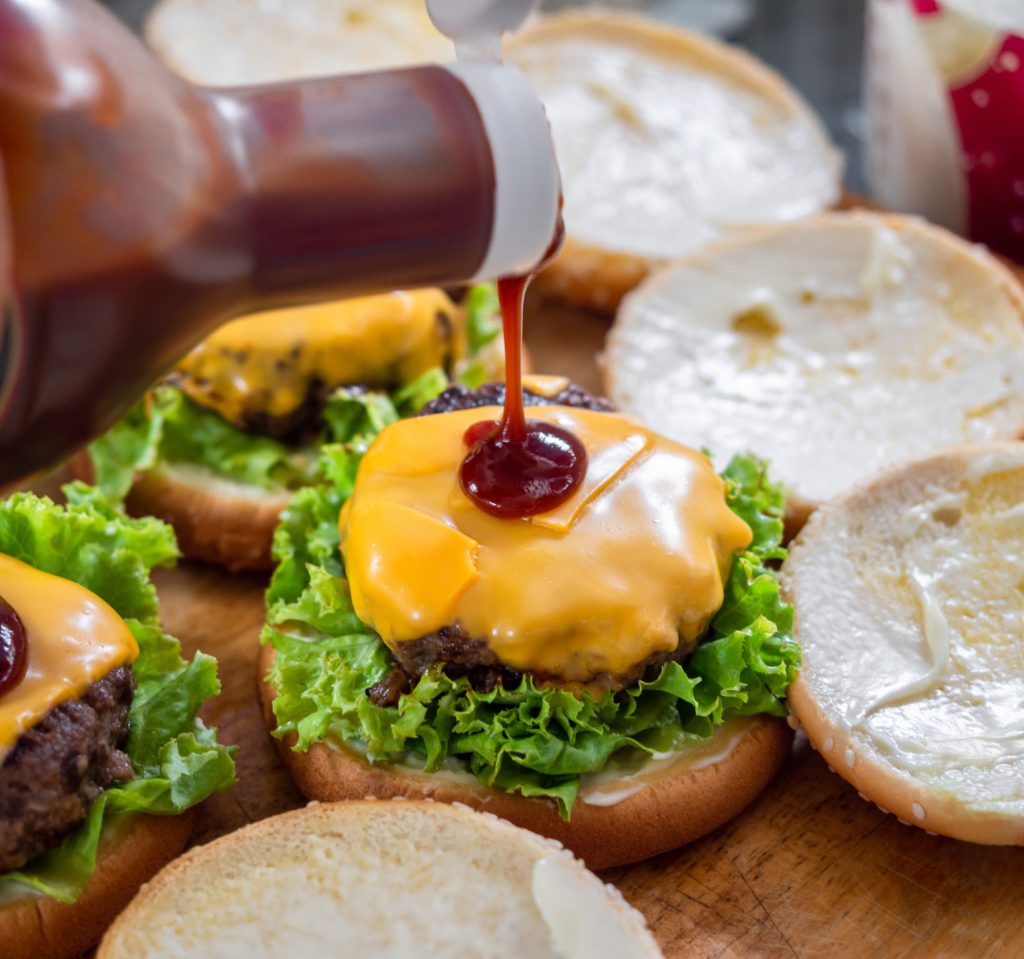 Launch & Refine
After a product launch, we continue to iterate and improve our processes until they're perfect. This is intrinsic to Select's "Always Better" ethos.
Let's get started!
We know that speed to market is vital to ensure your brand becomes – and remains – a key ingredient of your consumers' lives. Connect with us today to create something delicious together.