Who we are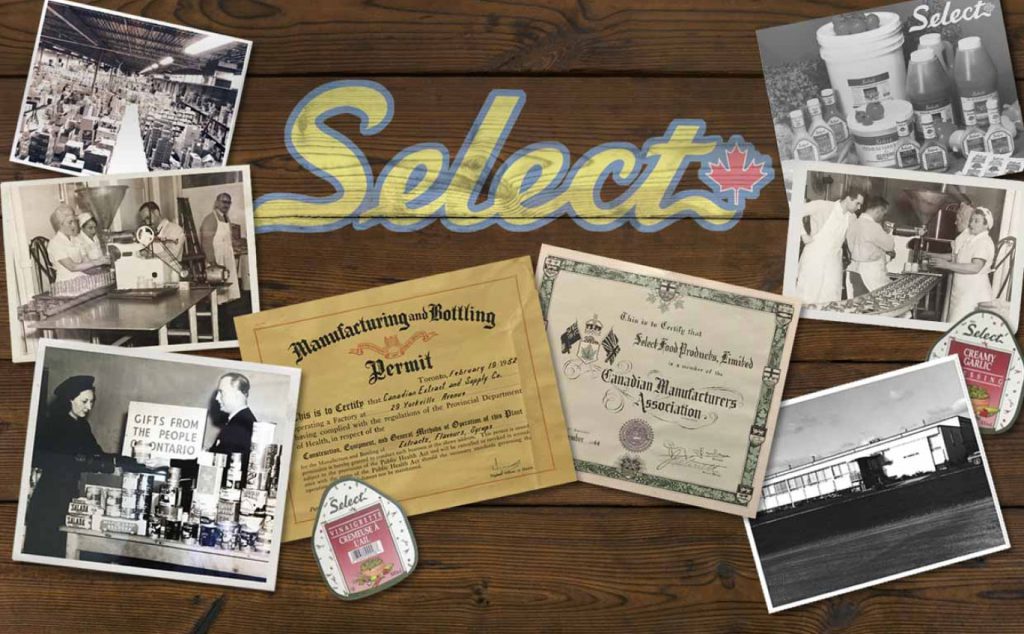 There are two types of people in this world. Those who do just enough to get by — and those who dare to question, experiment, take a risk, and as a result, elevate themselves and the world around them.
At Select, we embrace an "Always Better" mentality, which infuses everything we do: from how we approach R&D to how we train our staff.
Beyond better products, our fearless pursuit of perfection is where we have the most fun, feel the most energized, and experience the most satisfaction. And we find our best clients often embrace this same energy too.
We bring this energy to our business in tangible ways every day, and this is why the world's biggest brands choose Select to be their partner.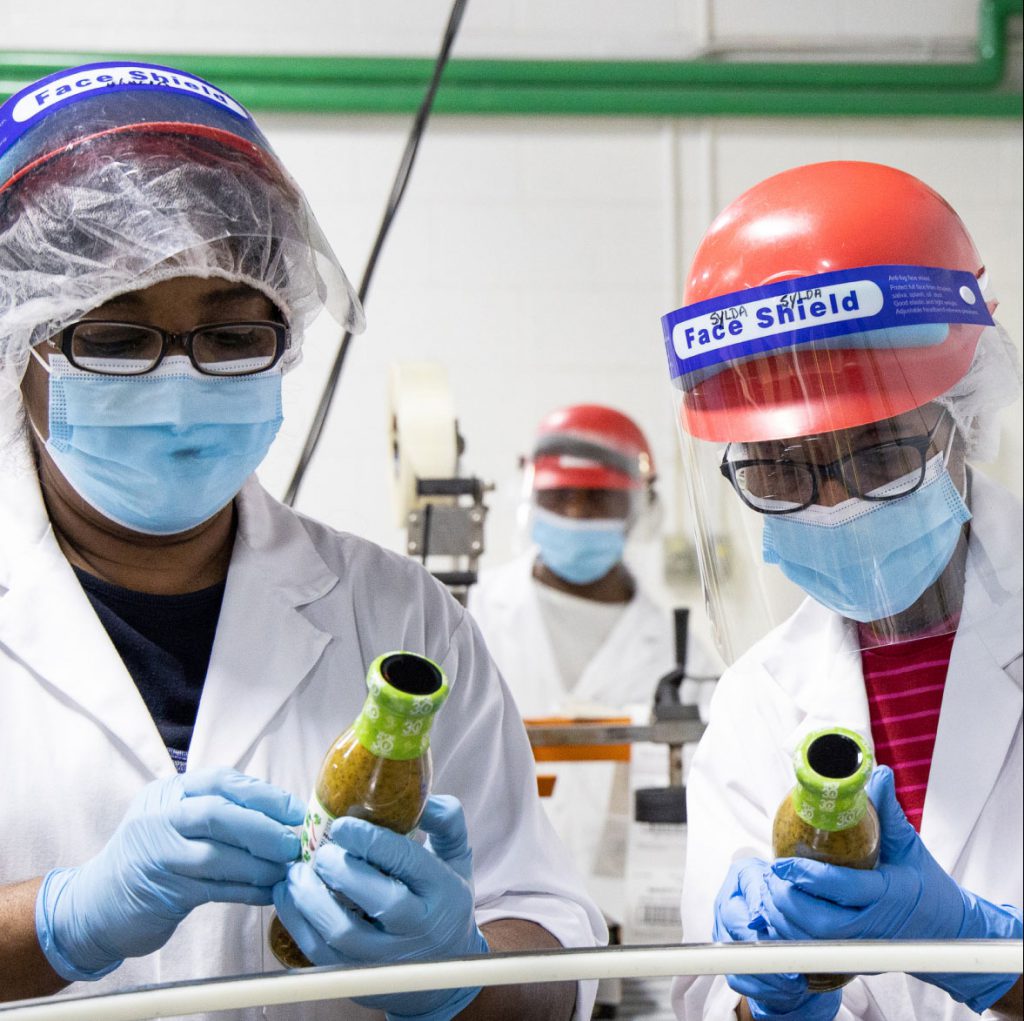 Market leaders since 1941
For over 80 years, we have been producing the best cooked and cold-mixed sauces, salad dressings, condiments, and more. We have a proud history of offering high quality, innovative products in the co-manufacture, retail private label, foodservice and industrial segments. With customers across Canada, the US, and globally, chances are, if you're enjoying a delicious sauce or condiment, it came from Select!
Together with our incredible team that we call our 'Select family,' we are solutions-oriented, agile and focused on creating the best value for our customers.
We welcome you to contact us today and explore what Select can do for your business.
We are focused on helping our customers growth journey and invite you to explore what we can do for you.
Products that respond better
At Select, we're always asking: How can we make products that better complement people's lives? From how it's used and made, to how it looks, tastes, smells and feels – we develop products that surprise, delight and solve consumer problems.
To us, that's simply innovation, and the foundation of our business!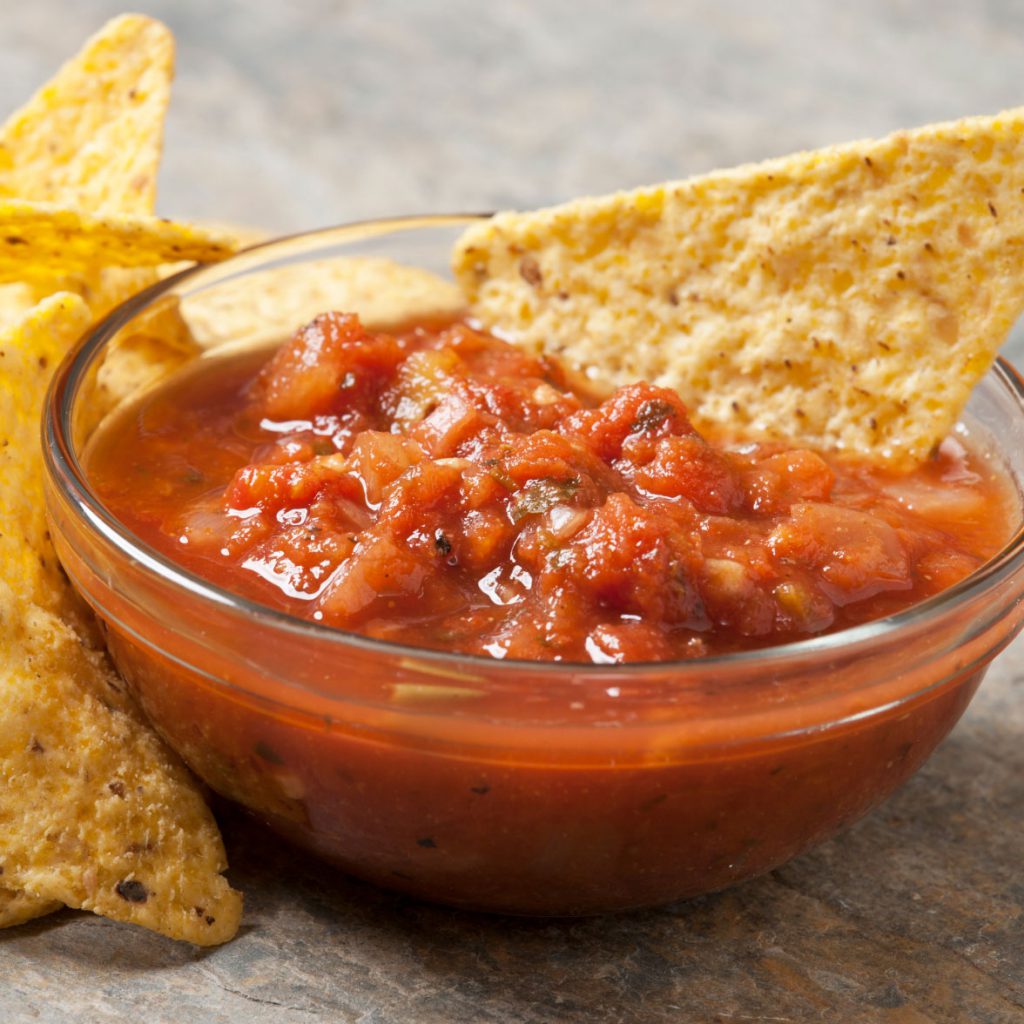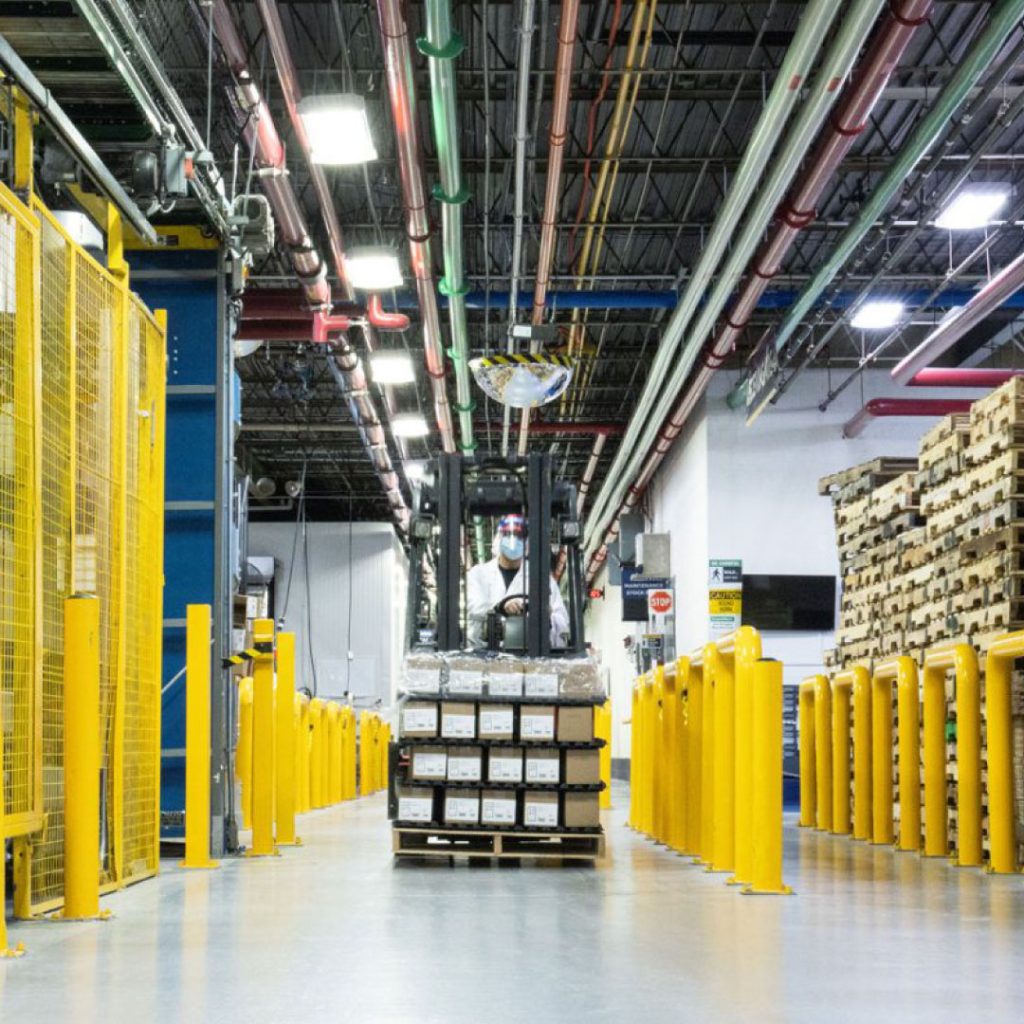 Facilities that adapt with you
Adaptability is at the core of what we stand for. It's how we help our clients better their business, products and reputation. We adapt our state-of-the-art facility to meet our clients' needs, and boldly invest in new equipment for the right opportunity.
We move fast but do it right
We do the impossible for our customers because we work together as one team. We are entrepreneurial, go all out to get it done, and solve problems quickly and definitively, without sacrificing quality, delivery or compromising ethics – we do it right!
That's the Select Difference.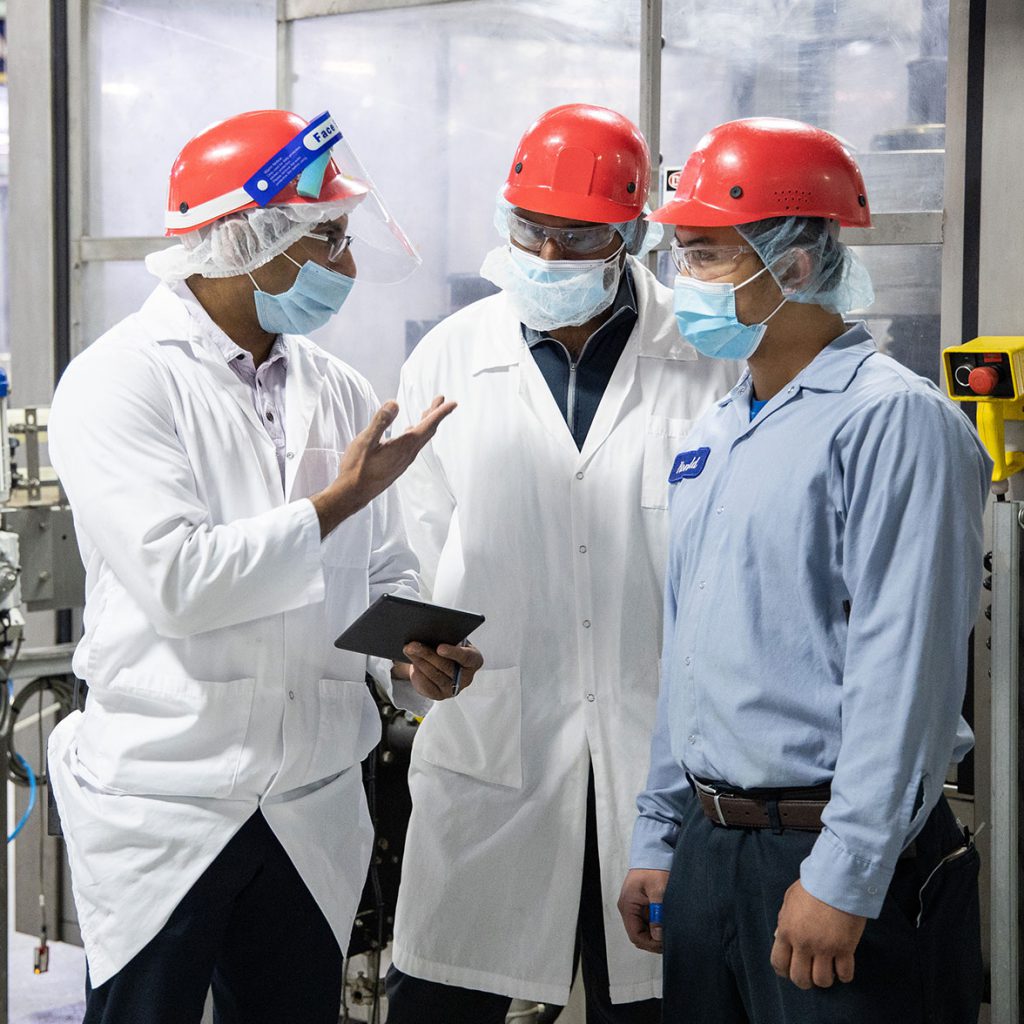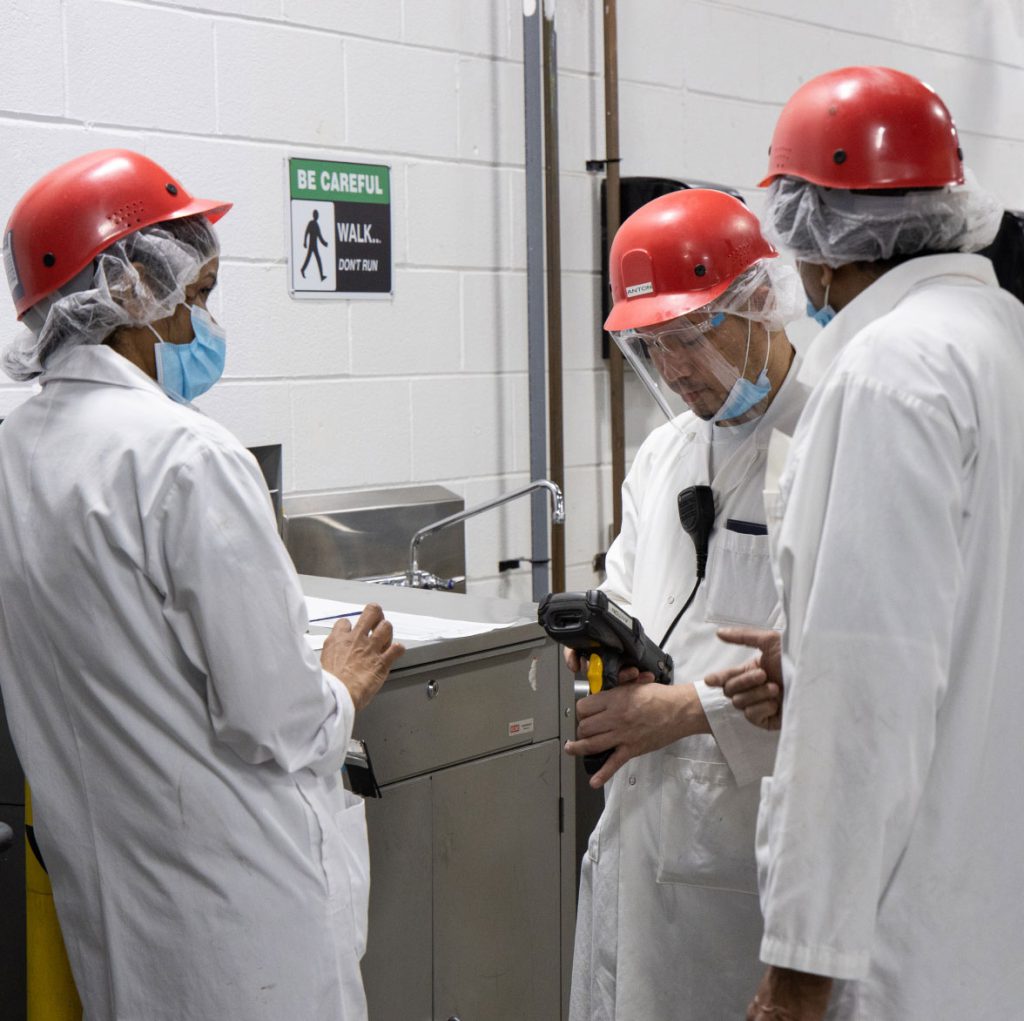 A responsive team that works as one
Each Select team member works in sync to manage the entire process from beginning to end, so you can relax and focus on what you do best.
Empowered to be entrepreneurs within their own departments, our team continually works to improve themselves and our processes. This is integral to our "Always Better" ethos.
Research & development that ventures further
Our in-house R&D department and test kitchen ventures beyond product testing. We research and analyze what's happening in the world, to better understand how to stay relevant in an ever-evolving food-scape. We're our clients right-hand-team when it comes to business development.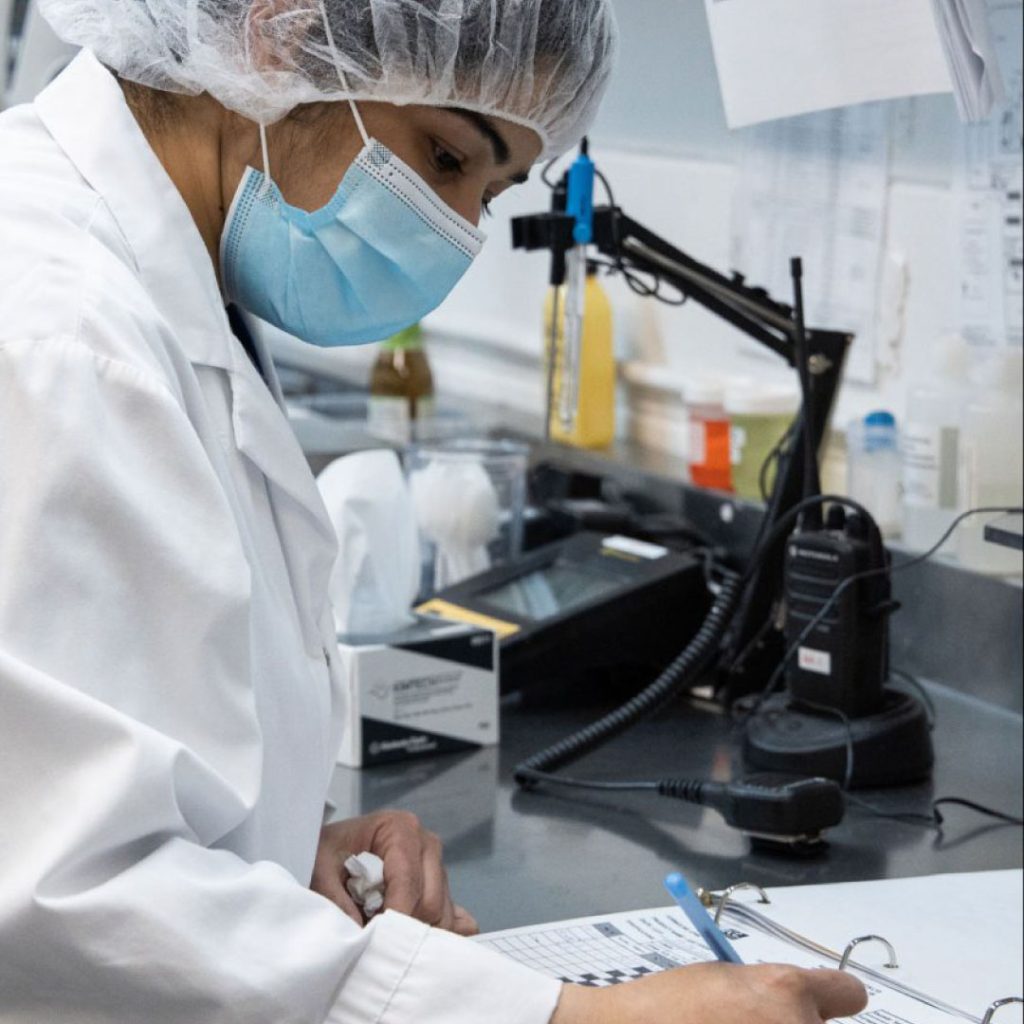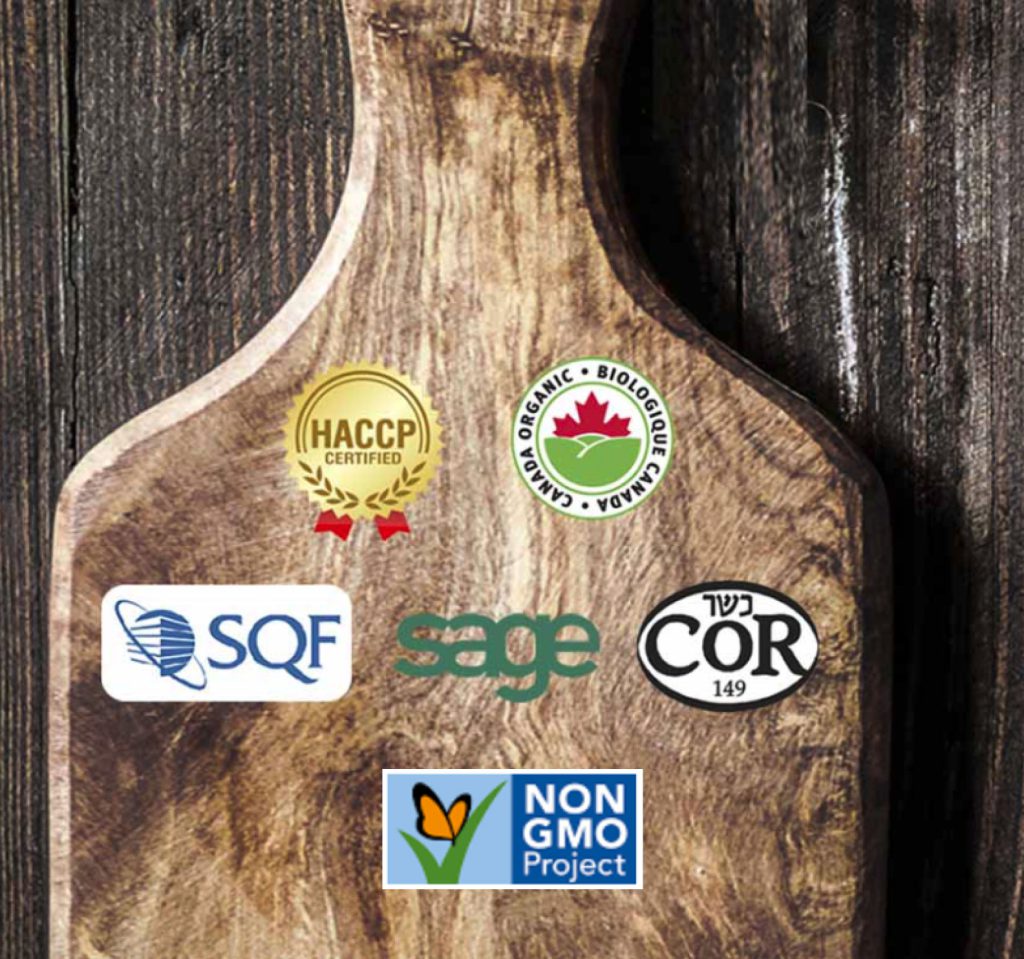 Quality is embedded in all we do
We Embrace the principles of Global Food Safety Initiatives (GFSI)
SQF Certified Level 2, Edition 9.0 – Excellent Rating
CFIA Based FSEP-HACCP System
Organic and Kosher Certified
Let's get started!
We know that speed to market is vital to ensure your brand becomes – and remains – a key ingredient of your consumer's lives. Connect with us today to create something delicious together.