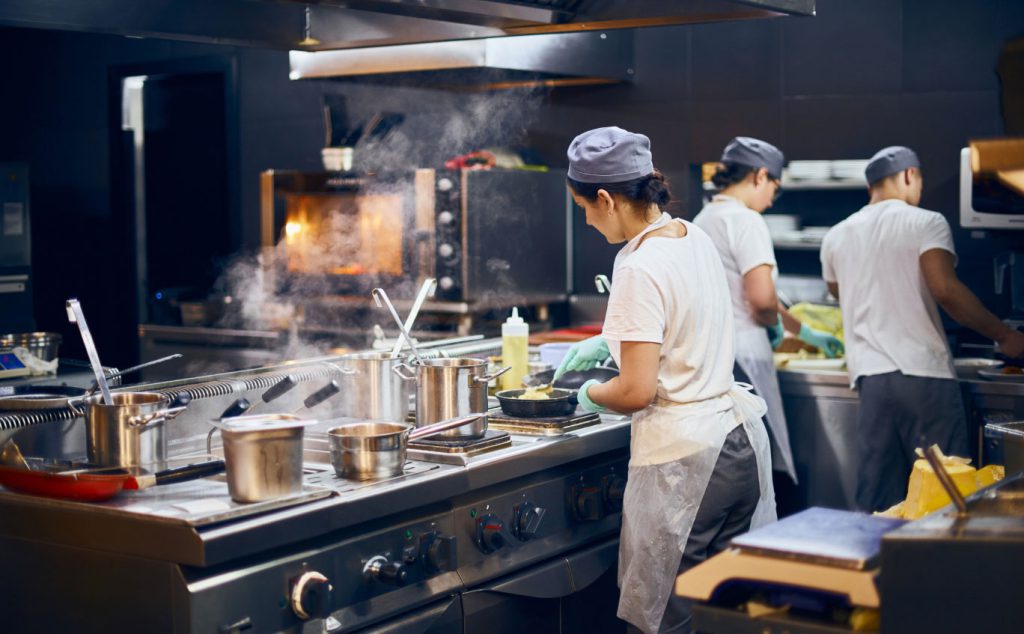 Foodservice
Restaurants across North America relish in how consistently delicious and competitively priced our products are. As consumer needs evolve, we proactively recommend products we believe will help you better satisfy the needs of your clientele, so you can continue to be the best at what you do.
Click here to see our Foodservice offerings:
PDF (1.7MB)
Co-manufacture
On behalf of trusted brands in Canada, the US and globally, we manufacture a wide variety of BBQ, salsa, salad dressings, mayonnaises, aioli's and specialty sauces (Worcestershire, soya sauce) in a multitude of packaging formats. Contact us if you have any questions or specific requests – we love collaborating on custom projects too.
Retail private label
We partner with retailers from across North America to develop private label products that help evolve our clients business. From new-to-the-world innovations, to sauces that are known and loved by millions, we're experienced in making sauce that satisfies.
Industrial
We provide some of the world's leading food manufacturers with superior quality bulk ingredients for their finished products. Filling totes and drums is our specialty.