Packaging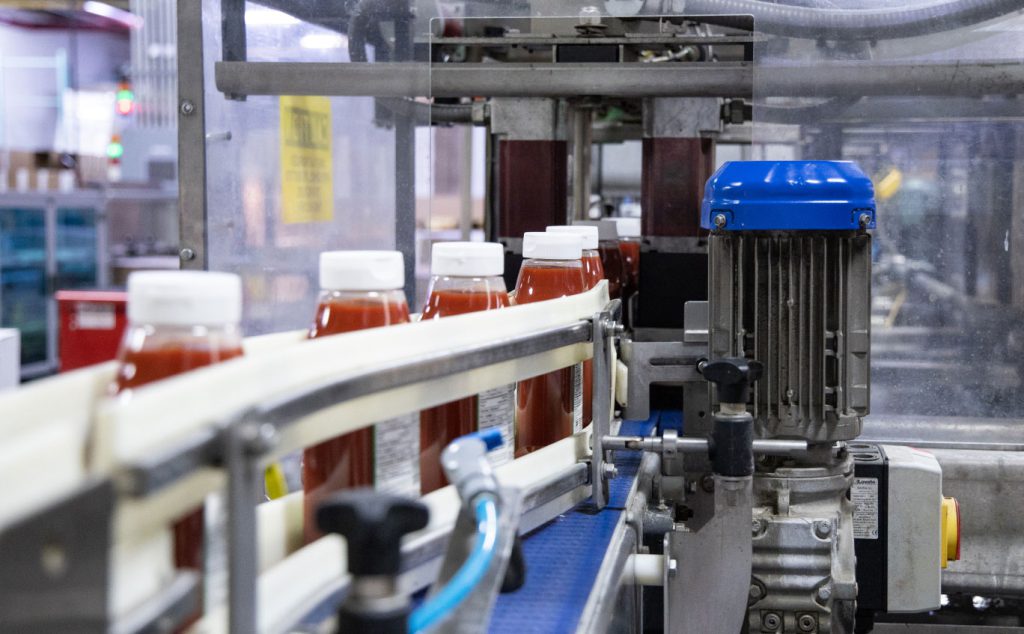 We offer a wide variety of packaging options to meet the needs of our most discerning customers. From plastic, to glass, to pails, to totes, to single or multi-serve pouches, round label, neck label, sleeved, metal lid, plastic lid… if you need it, we offer it. Should we not have what you're looking for, then we'll diligently work with you and our dedicated suppliers to develop innovative solutions to meet your needs.
Containers
Plastic Bottles of all types: 100ML TO 4L
Jugs and Pails: 2L, 4L, 16L, 20L
Bulk Drums: 225L
Bulk Totes: 1,100L
Single Serve Sachets/Pouches: 7ML TO 125ML
Glass Jars (hot and cold fill): 100ML TO 1L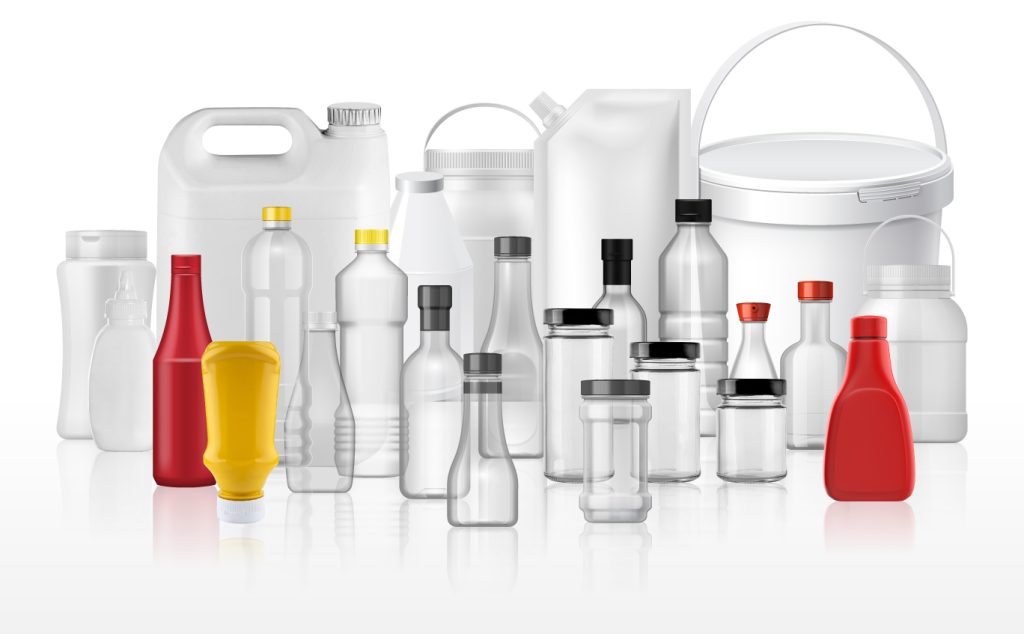 Lids
Metal Lids (Lug)
Plastic Lids

Screw Top
Flip Top
Induction Seal
Neck Safety Band Seal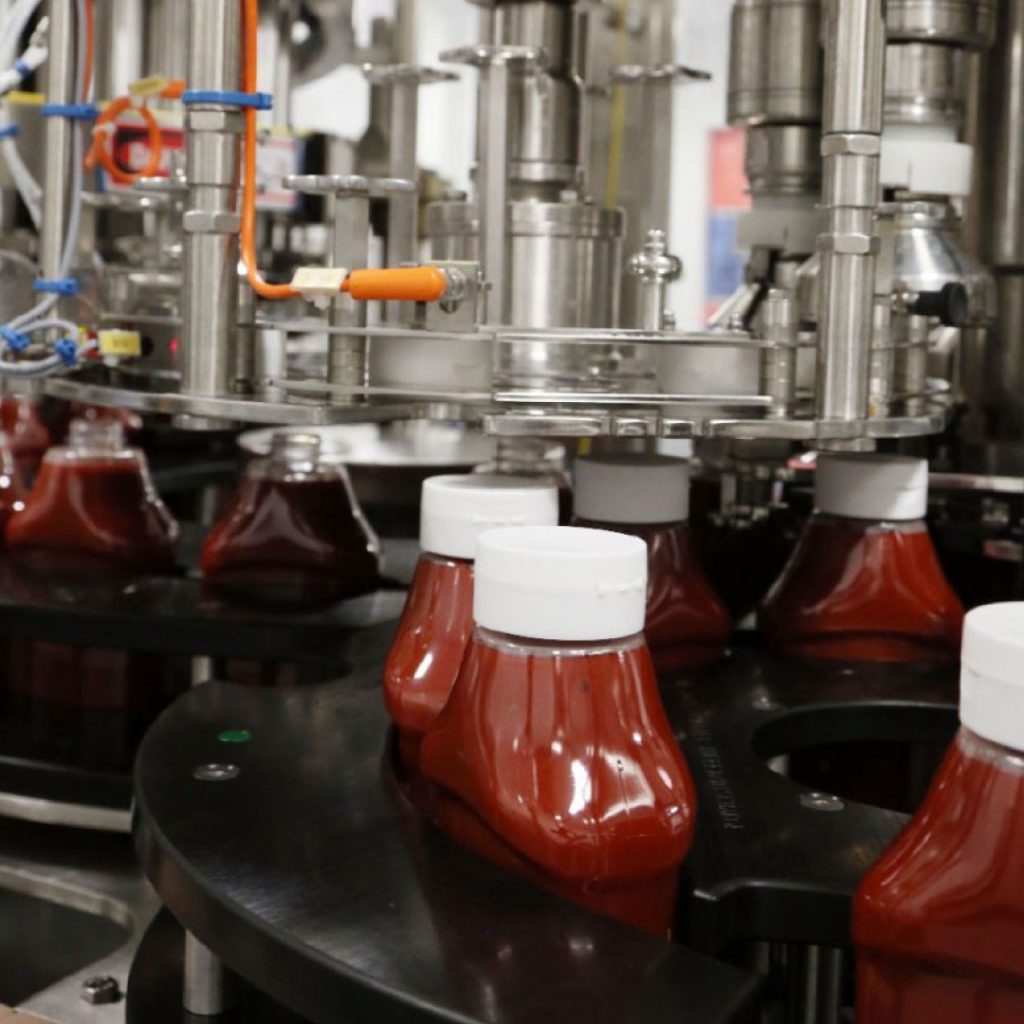 Corrugate
Retail Ready Cases
Trays with Shrink
Pads with Shrink
Labels/Sleeves
Labels – Pressure Sensitive and Glued

Body Round
Body Front/Back and/or Neck

Sleeves
Let's get started!
We know that speed to market is vital to ensure your brand becomes – and remains – a key ingredient of your consumers' lives. Connect with us today to create something delicious together.