Our Team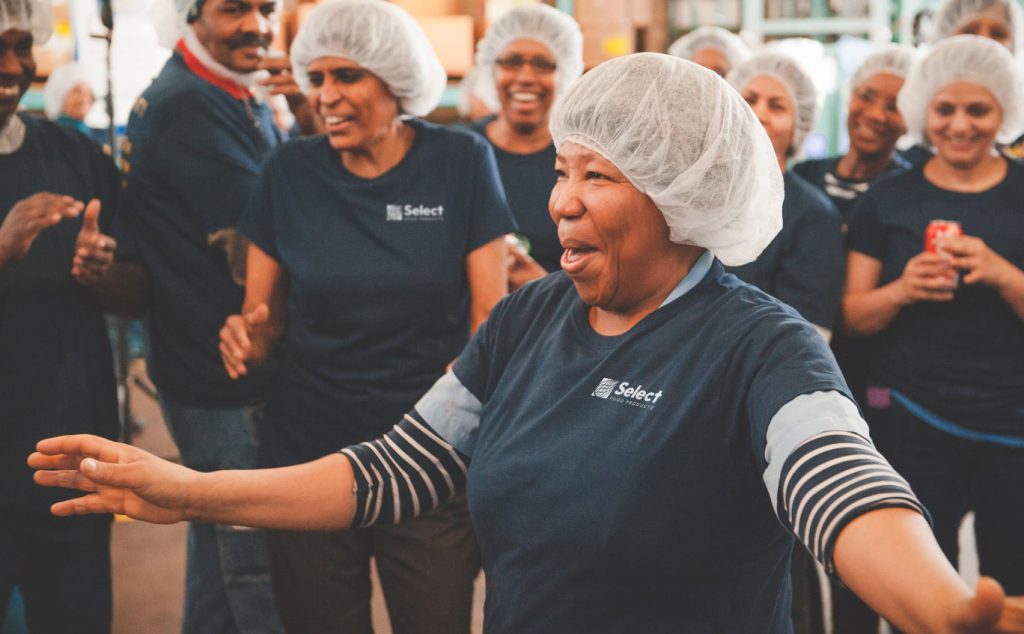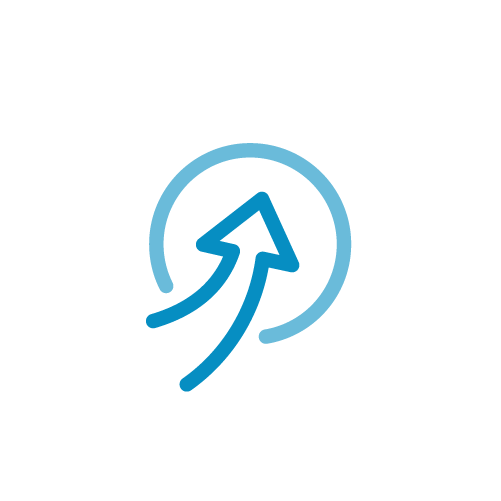 Always Better
than we were yesterday and others are everyday.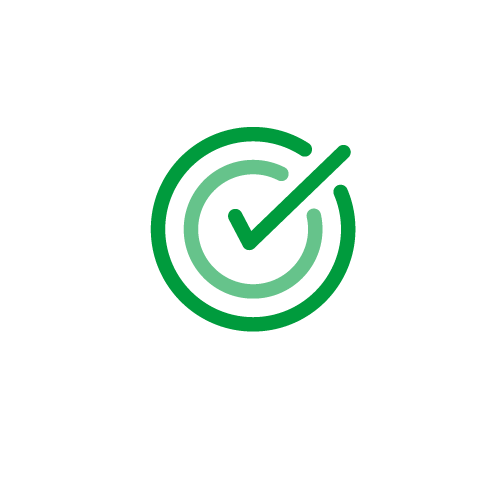 Do What's Right
every time.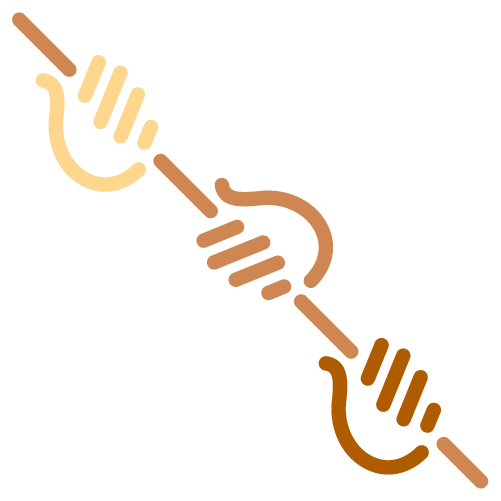 Pull Together
as one team to get it done.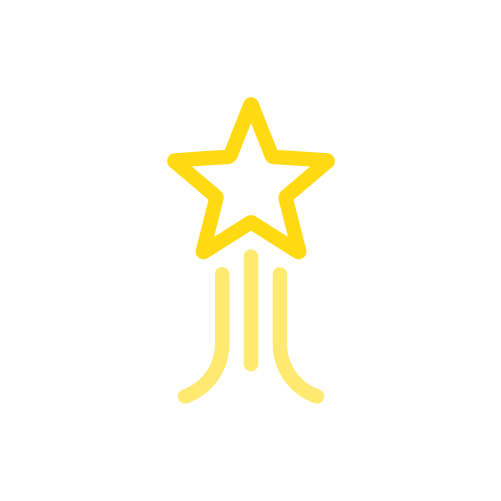 Go All In
to do the impossible.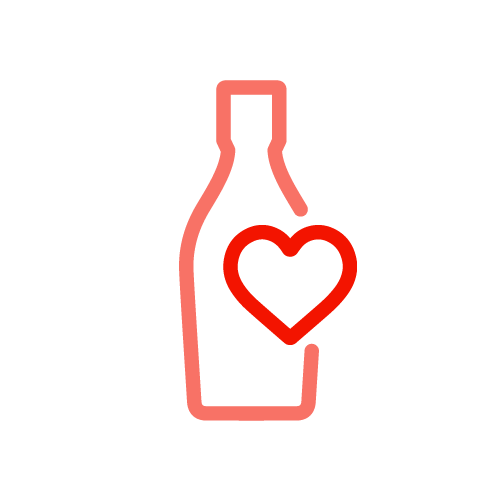 Love What We Do
with pride, passion and energy.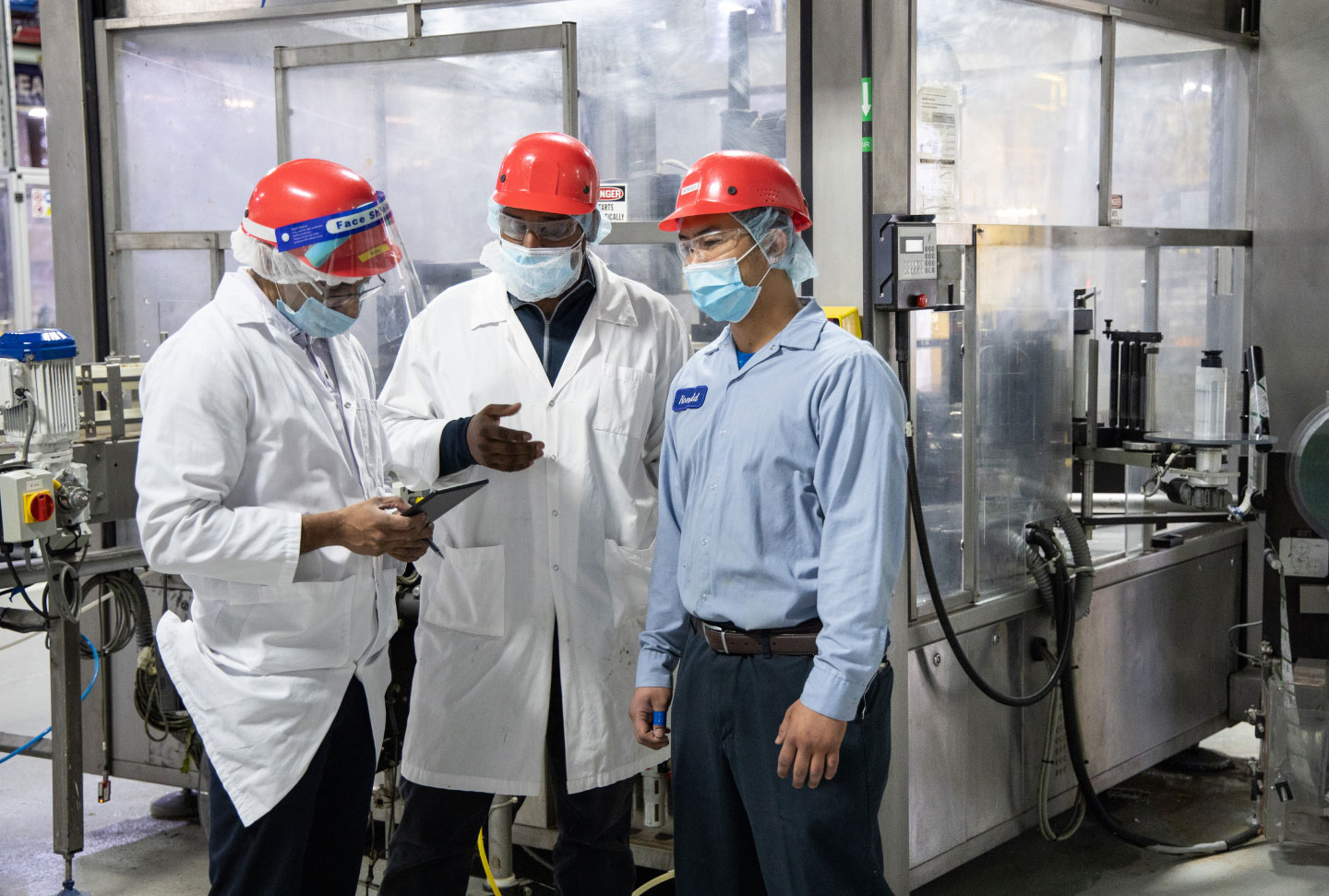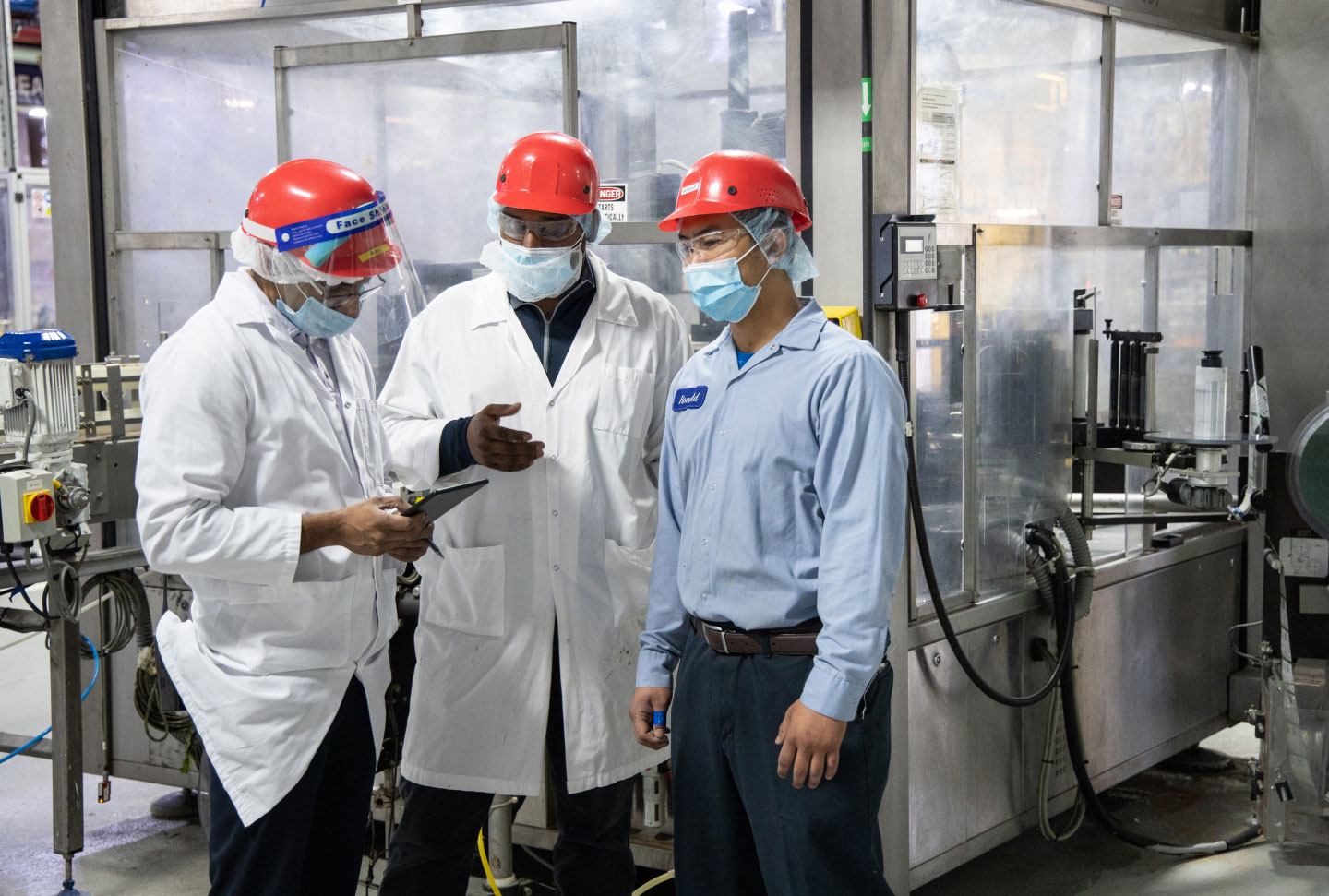 Join our team!
If you champion similar values in your work and life, then we'd love to hear from you.